YXM International Ltd. was founded in 2009 in Canada. We provide Immigration & Visa Consulting, International Education Consulting Services, Staffing & Recruiting Services and other related services. We are also accredited by RCMP to provide fingerprinting and criminal background check services. We deliver the most comprehensive, professional and efficient services to our clients. At YXM International Ltd. we care about the client's TRUST, SUCCESS and SATISFACTION!

Andrew Yin
RCIC # R509956
A Licensee in Good Standing of the
College of Immigration and Citizenship Consultants
RCIC-IRB is an upgraded class L3 license of the College of Immigration and Citizenship Consultants (CICC), which allows holders to practice unrestrictedly, including before the Immigration and Refugee Board of Canada (IRB).
As of July 01, 2023, only those Regulated Canadian Immigration Consultants (RCICs) who hold the RCIC-IRB designation may represent clients before the Immigration and Refugee Board of Canada (IRB). Consequently, regular RCICs may not represent clients before the IRB. 
What else can RCIC-IRB do?
In addition to offering all the immigration and citizenship services that regular RCICs provide, RCIC-IRBs can also represent clients in cases for hearings before any division of the IRB. These cases may include:
Admissibility hearings
Detention reviews
Residency obligation appeals
Removal order appeals
Sponsorship appeals
Refugee claims
Refugee appeals, and more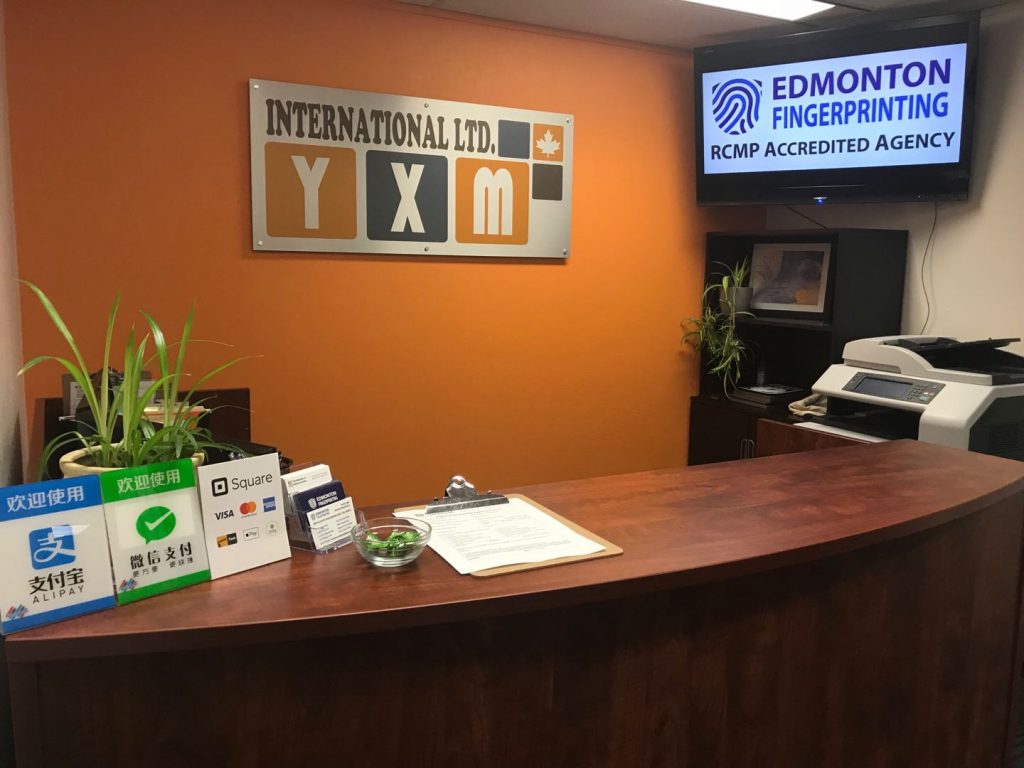 2009-05-01
Our company was founded
Our company was incorporated in Alberta, Canada.
2014-05-01
Federal incorporation
Our company continued to be a federal corporation.
2019-05-01
Our 10th birthday
We are celebrating 10 years anniversary!
Want to know if you are eligible?
Get in touch and tell us your story
Andrew Yin
Regulated Immigration Consultant
Lu Ding
Senior Consultant
Gino Zhang
Senior Accountant
Sheila Gu
Service Supervisor
Dong Sun
Administrative Assistant
Sheryll Cirujano
Administrative Assistant